My Artist Associates and Friends....
This page features the artwork and websites of friends, colleagues and students I know or have painted with. All of these individuals are extremely creative and interesting. I believe you will find these individuals and their work intriguing also!
My Student, Leman Demir Basar
"The Mirror Has Two Faces"
(Pencil on Paper)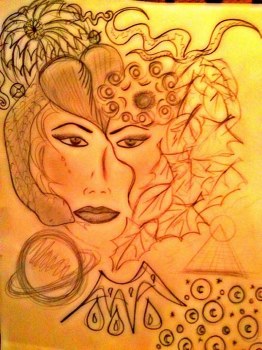 ******
The Art of Phyllis Brady, South Pasadena, Florida
(Watercolors on Yupo)
See more of Phyllis Brady art by visiting her
website.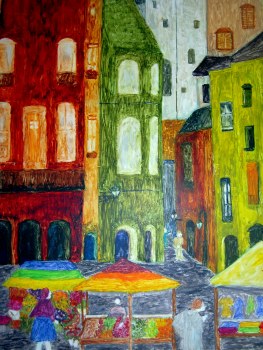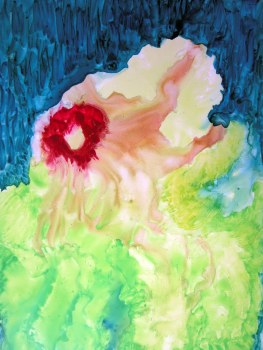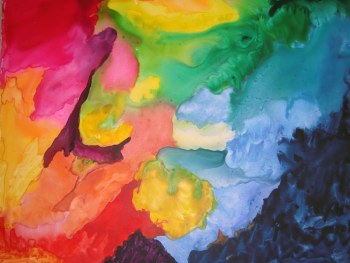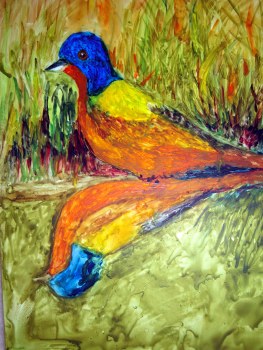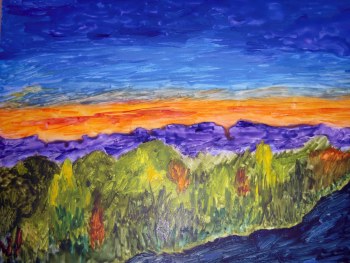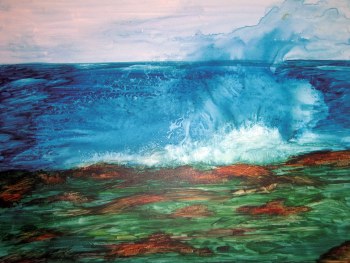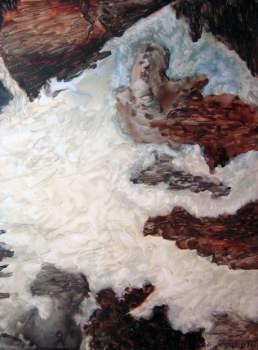 ____
My Student, Shawn Allen (Acrylic on Board)
"A Play on Perception"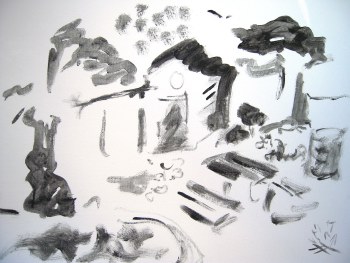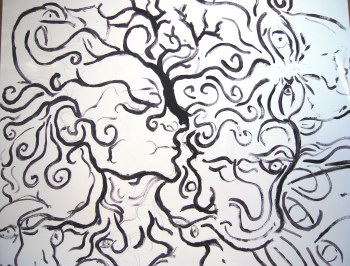 Can you see the house and people? Can you see the faces?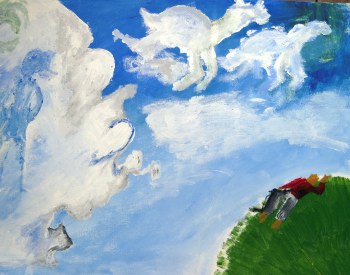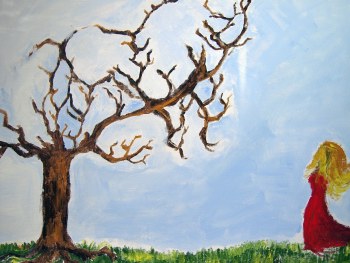 Can you see the horses and angels? Can you see the horse?
******
Victoria Pierce and Mark DaSylva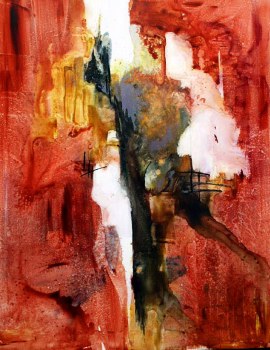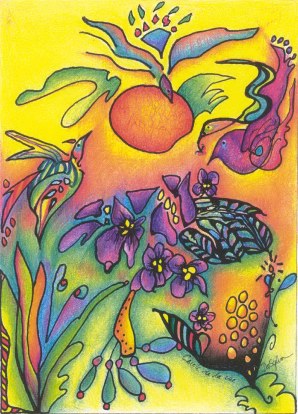 "Canyon Walls" (Watercolor on Yupo)-Victoria Pierce Fricot "The Lion King" (Colored Pencils)-Mark DaSylva
******
Taylor Ikin
Queen of Yupo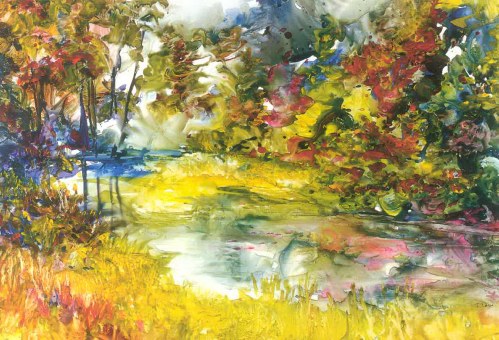 "Alderman's Ford"
From the Hillsborough Collection
Watercolor on Yupo, 26 X 40
Taylor Ikin
******